Our speakers are leaders and experts in their respective fields. As recognized, respected professional leaders and innovators within the business community and their industries, they bring accurate knowledge, fresh perspectives, deep insights, and personal stories "from the heart" to inspire and educate your audiences.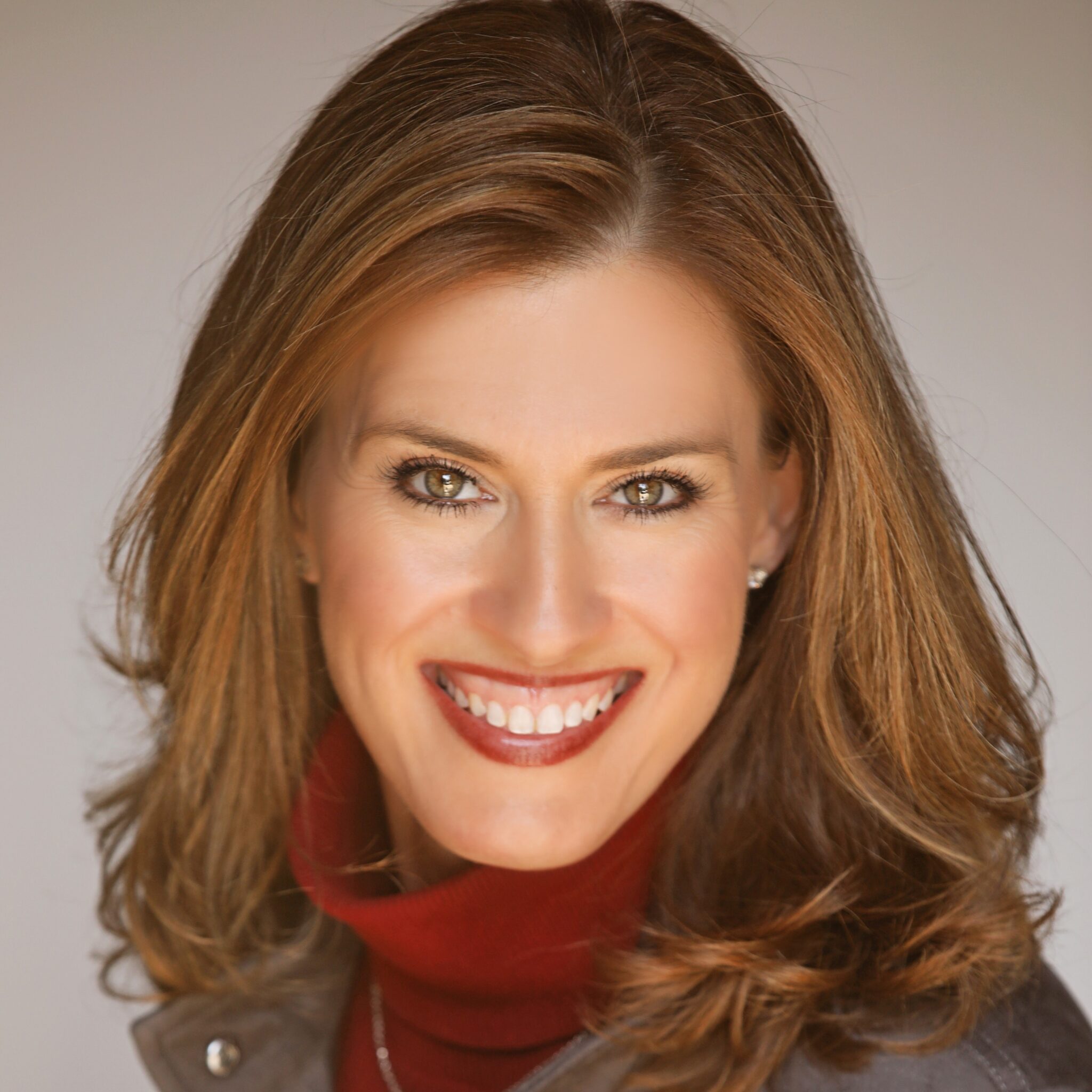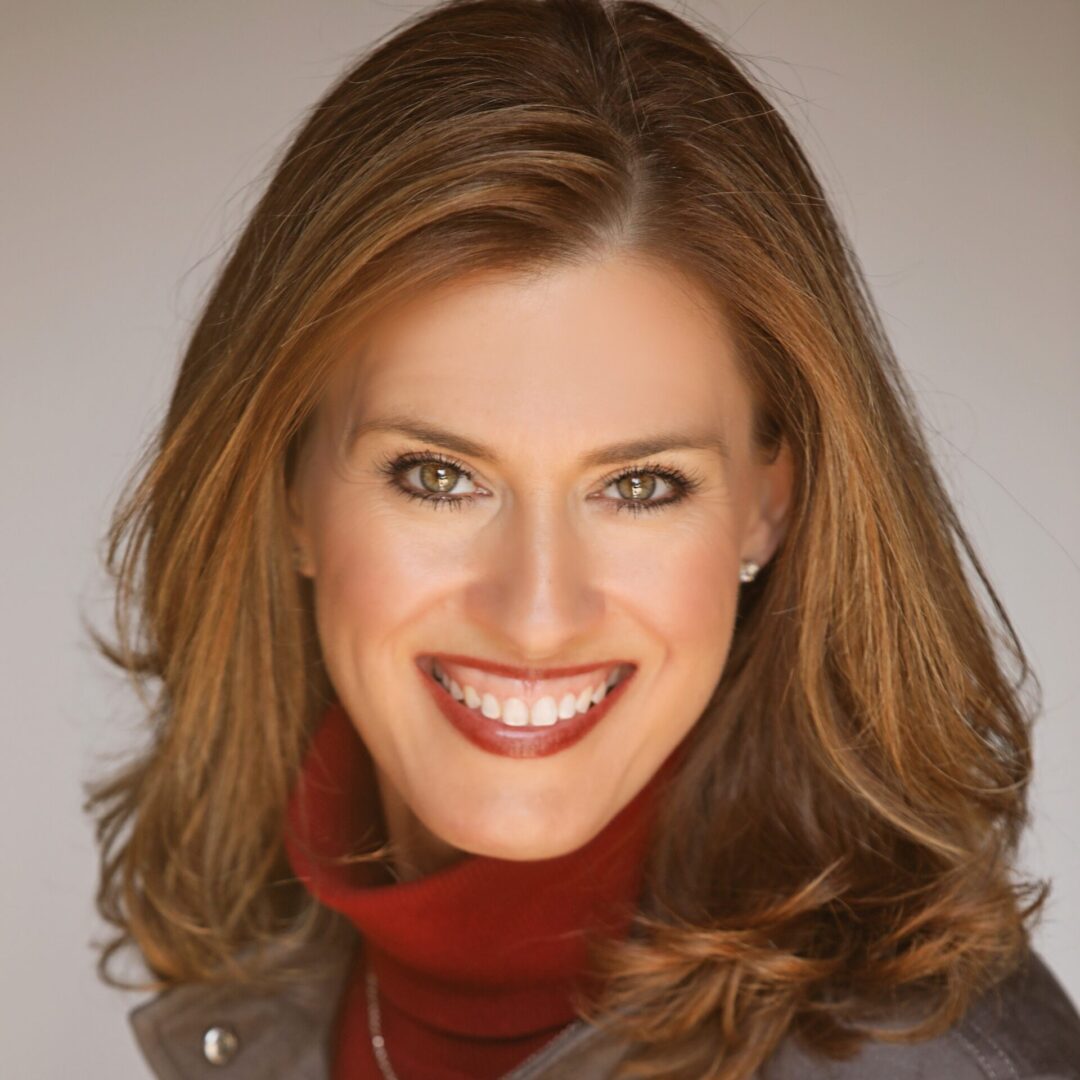 Alana Muller
Workshop facilitator,
Entrepreneur &
Author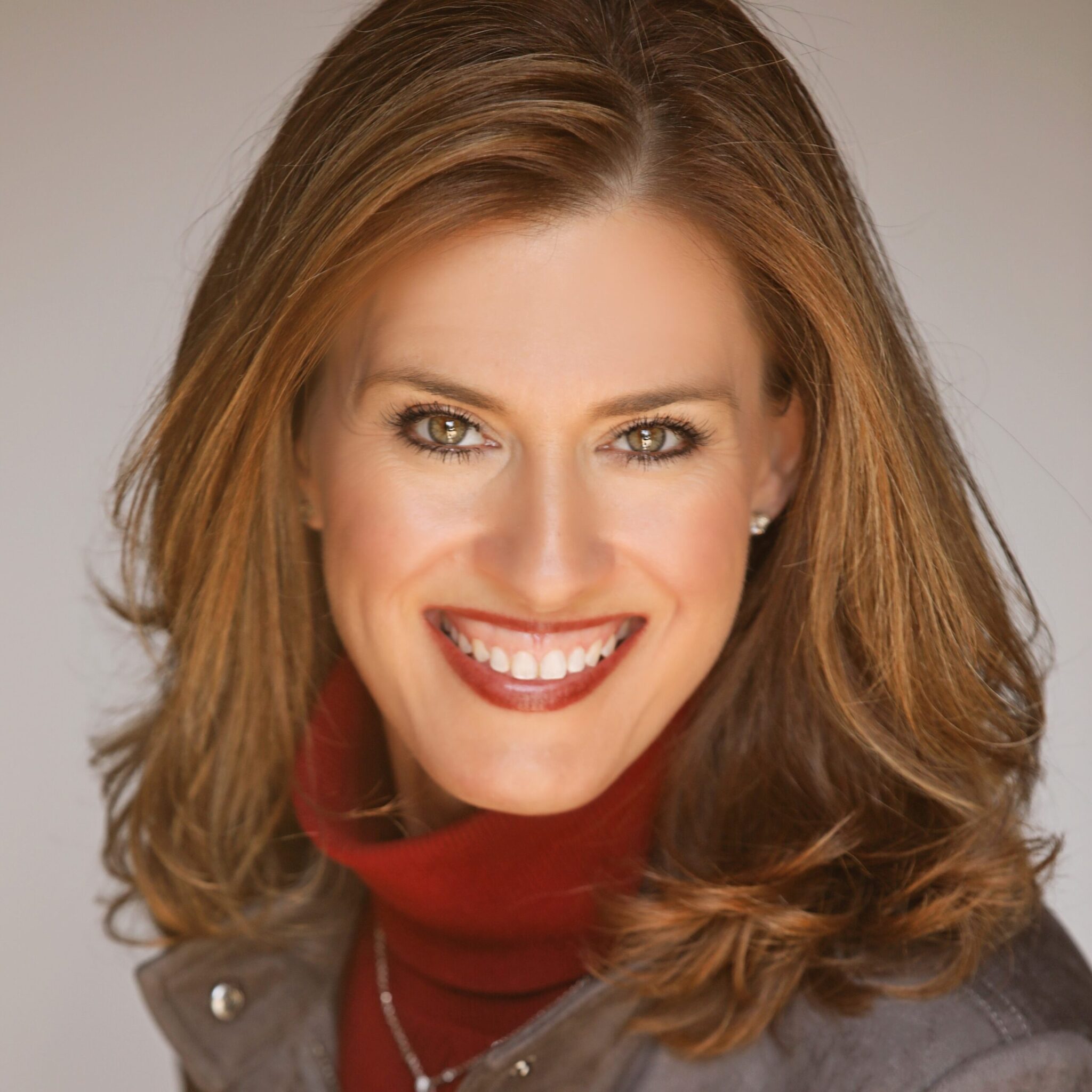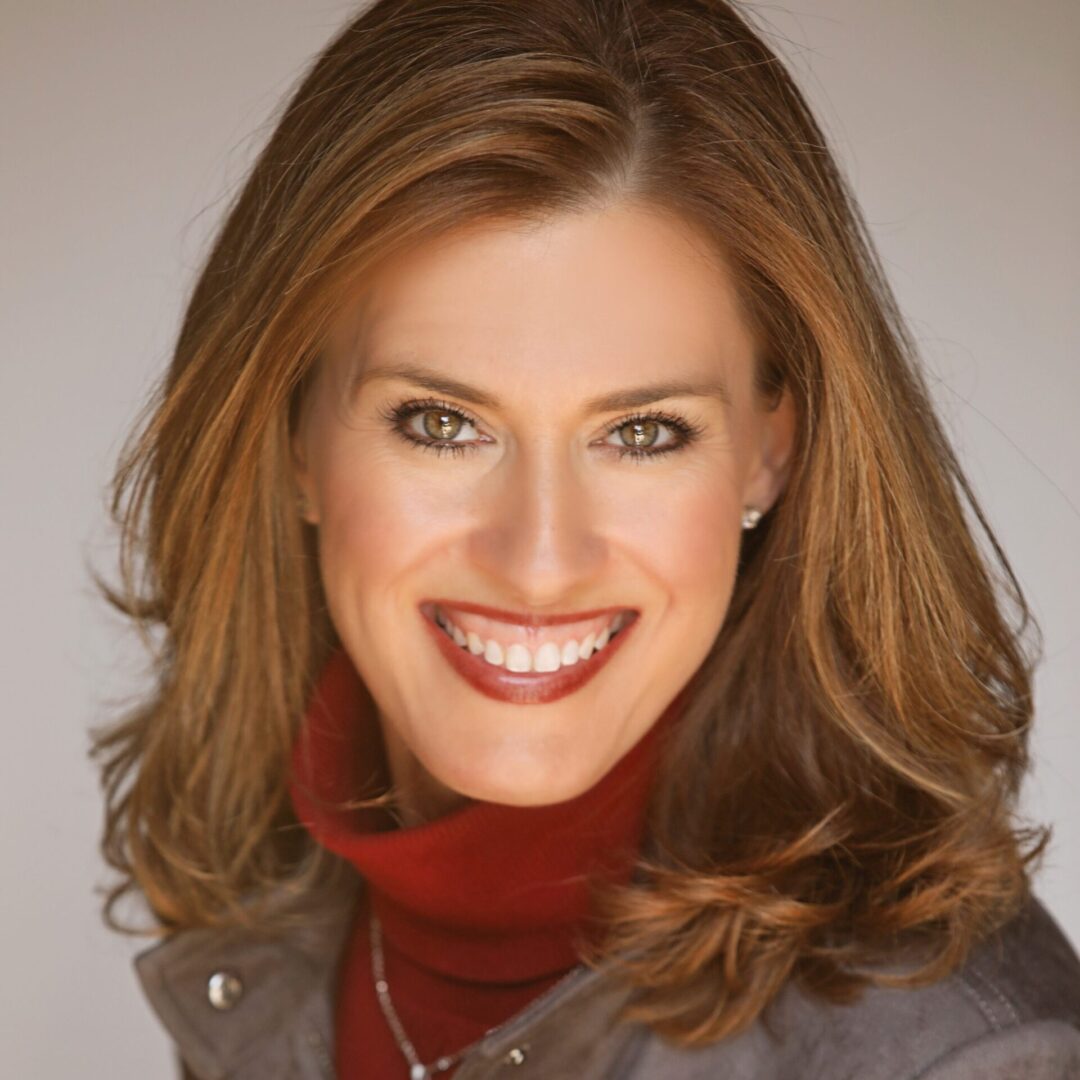 Alana Muller is an entrepreneurial executive leader whose primary focus is to connect, inspire and empower community. She is the former President of Kauffman FastTrac (a division of the Ewing Marion Kauffman Foundation), a global provider of training to aspiring and established entrepreneurs, providing them the tools, resources and networks to start and grow successful businesses. Additionally, Alana spent a number of years as an executive with Sprint Corporation serving in a variety of general management roles, including marketing, talent management, corporate strategy and wireless data product marketing.
Today, Alana is founder and CEO of Coffee Lunch Coffee where she is a speaker, workshop facilitator, coach and author of the book, Coffee Lunch Coffee: A Practical Field Guide for Master Networking and a companion blog, CoffeeLunchCoffee.com. Her accessible, relevant, immediately actionable approach to professional networking for those interested in connecting with others, getting involved in their communities, seeking to advance their careers or looking to build social relationships, has helped thousands of people formulate a strategic mindset around networking. Coffee Lunch Coffee is a WBENC-Certified WBE.
Alana is also Community Director for American Public Square at Jewell, an organization that brings together non-like-minded people to engage in civil conversation about controversial topics, for which she launched KC Common Good, a standalone 501(c)3 designed to give all members of the Kansas City Metropolitan Area access to hope and opportunity while reducing violence.
Alana enjoys connecting with people around the world and sharing stories on topics such as networking, entrepreneurship and women in business.
Alana is a frequent lecturer and workshop facilitator on topics such as networking, executive presence, purpose, and women in business.
Sample Programs:
* Building Better Relationships: The Coffee Lunch Coffee Approach
* Five Tips for Networking Success
* Five Networking Tips for Women
* Executive Presence for Professionals
* Discovering Your Purpose
Licenses, Degrees & Affiliations
Alana has an MBA from the University of Chicago, where she was the recipient of the Mike and Karen Herman Fellowship for Women in Entrepreneurship, and an undergraduate degree in mathematics from Smith College. She is actively engaged in the community and serves on a number of corporate and volunteer boards including ISCTE International Business School (Lisbon, Portugal), Oppenstein Brothers Foundation, Enterprise Bank (NASDAQ: EFSC), Morningstar Communications, Swartz + Associates, Village Shalom Senior Living Community, Jewish Community Foundation, Jewish Community Relations Bureau/American Jewish Committee and Faith Always Wins Foundation. Alana is the immediate past president of the Kansas Chapter of International Women's Forum. She is an alumna of Coro Kansas City and the Civic Council's Kansas City Tomorrow program. She was recognized as the 2019 JCRB|AJC Emerging Leader, the 2017 Instructor of the Year by the Turner Construction Management Program, a 2013 NextGen Leader by the Kansas City Business Journal and a 2012 Influential Woman by KC Business magazine.
Alana is a Strengthscope-certified coach.
Alana is the author of the popular book, Coffee Lunch Coffee: A Practical Field Guide for Master Networking and a companion blog, CoffeeLunchCoffee.com. Additionally, she is the author of a minibook, "Coffee Lunch Coffee: 5 Tips for Making the Most of Networking Events."
She is the host of Enterprise.ing podcast and a columnist for American City Business Journals' BizWomen.com among other publications; she has also been a contributor to Forbes.com, The Huffington Post and CNBC, and, twice, was a featured speaker at TEDxOverlandPark.
Follow her on Twitter at @AlanaMuller.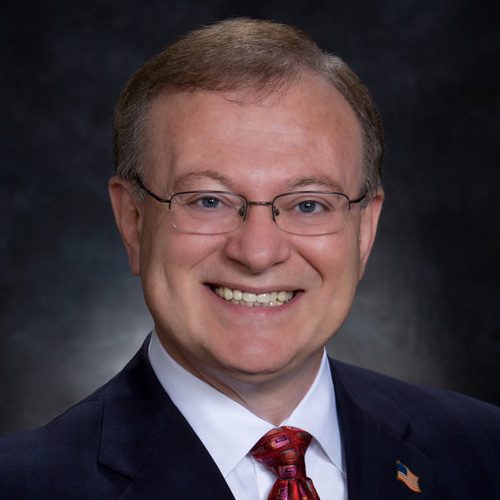 Max Muller
Inventory Control / Cycle Counting
OSHA
Workplace Legalities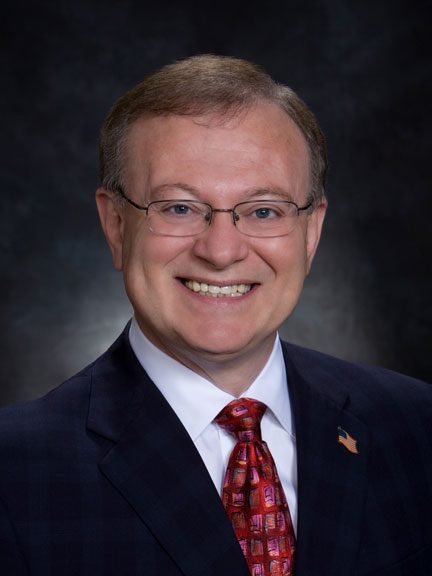 Max Muller possesses more than 38 years of business experience as an attorney, businessman and consultant. For many years Max held various operating and executive positions with distribution and information technology companies. In 1990, he began a consulting and professional speaking practice focusing on providing practical solutions in the areas of Inventory Control/Cycle Counting, OSHA and Workplace Legalities.
Max has presented more than 3,000 seminars, webinars, podcasts and audio-conferences throughout the United States, England and Canada, attended or participated in by over 100,000 individuals. Max is also a highly experienced instructional designer. He has authored numerous one and multi-day seminars and workshops, training video scripts, and internet distance learning materials for a number of adult continuing education organizations.
Workplace Legalities
Discrimination | Harassment (including sexual harassment) | FMLA | ADA | FLSA | COBRA | Recruitment and Onboarding | Discipline and Discharge | Unemployment | Workers' Compensation | Behavior Based Interviewing | Performance Evaluation [including Behaviorally Anchored Rating Systems ("BARS") of performance evaluation] | Documentation | National Labor Relations Act ("NLRA") | Legal Aspects of Social Media (including workplace privacy)
Occupational Safety and Health
• 10-Hour General Industry OSHA Outreach Program – attendees receive Course Completion Card from OSHA Training Institute
• 30-Hour General Industry OSHA Outreach Program – attendees receive Course Completion Card from OSHA Training Institute
• One and Two-Day OSHA programs tailored to your organization's specific industry and needs
Inventory Control – Cycle Counting – Supply Chain Management – Warehousing
Warehousing and Inventory Control Fundamentals | Why Inventory Systems Fail and How to Fix Them | Creating a Perpetual Inventory Control System Through Cycle Counting Methodologies (including the Block Method, the Random Selection Method, the Diminishing Population Technique, and the A-B-C Method) | Supply Chain Management Fundamentals (including implementation, as well as how to avoid creating a single point of failure) | Fundamentals of Negotiating Purchase Agreements (including both contracts for services and contracts for purchasing goods)
Licenses, Degrees & Affiliations
• University of Kansas, Bachelor of Arts
• University of Kansas School of Law, Juris Doctor
• OSHA Authorized General Industry Outreach Trainer
• Licensed REALTOR®, Kansas
• Certified FastTrac® Facilitator, Kaufmann Foundation
• The Manager's Guide to HR: Hiring, Firing, Performance Evaluations, Documentation, Benefits, and Everything Else You Need to Know, Second Edition, AMACOM Books and SHRM, New York City, August 2013. – First Edition, AMACOM Books and SHRM, New York City, January 2009.
• The Fundamentals of Inventory Control and Management, 4th Edition, AMACOM Books, New York City, 2013.
• The Legal Side of HR Practice, AMACOM Books, New York City, January 2012.
• Essentials of Inventory Management, 2d Edition, AMACOM Books, New York City, March 2011. Spanish language version.
•Fundamentos De Administracion De Inventarios, Grupo Editorial Norma, 2005.
•The Essential OSHA Self-Study Guide, Sound Learning Solutions, Kansas City, MO, January 2006.
• Office Romance – The Road From Attraction to Litigation℠
• FLSA Got-Ya's – Real Threats, Real Solutions
• Danger Zone: FLSA Job Classifications
• Social Media's Dark Side: Limiting Your Liability
• Vital Personnel Policies and Practices for the Medical or Dental Office
Max can help you update your employee handbook.
Our trainers can tailor a program to meet your organization's unique needs.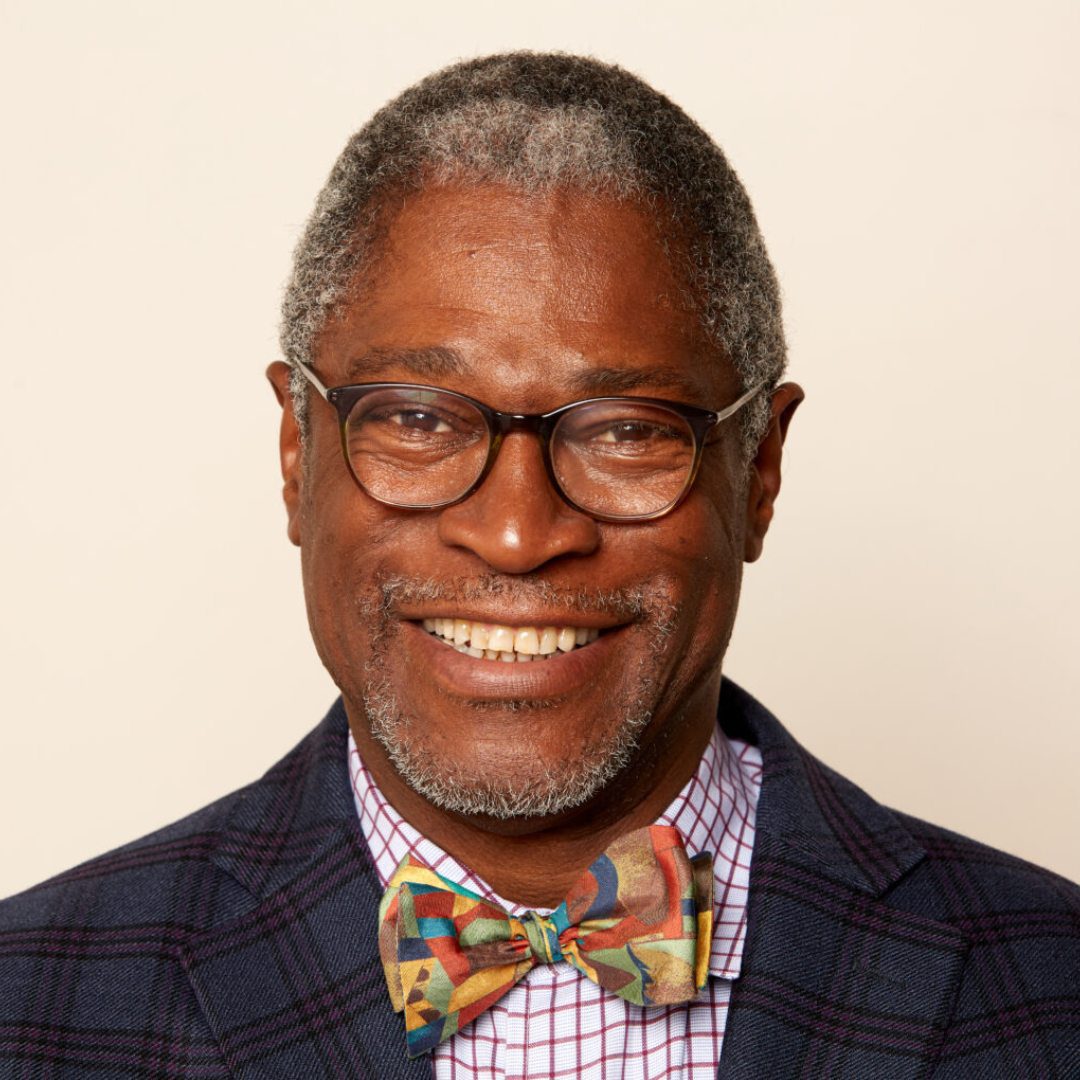 Sly James
Infrastructure
Economic Development
Data-Driven Public Policy
Local Government
Data-Driven Decision-Making
Education
Gun Violence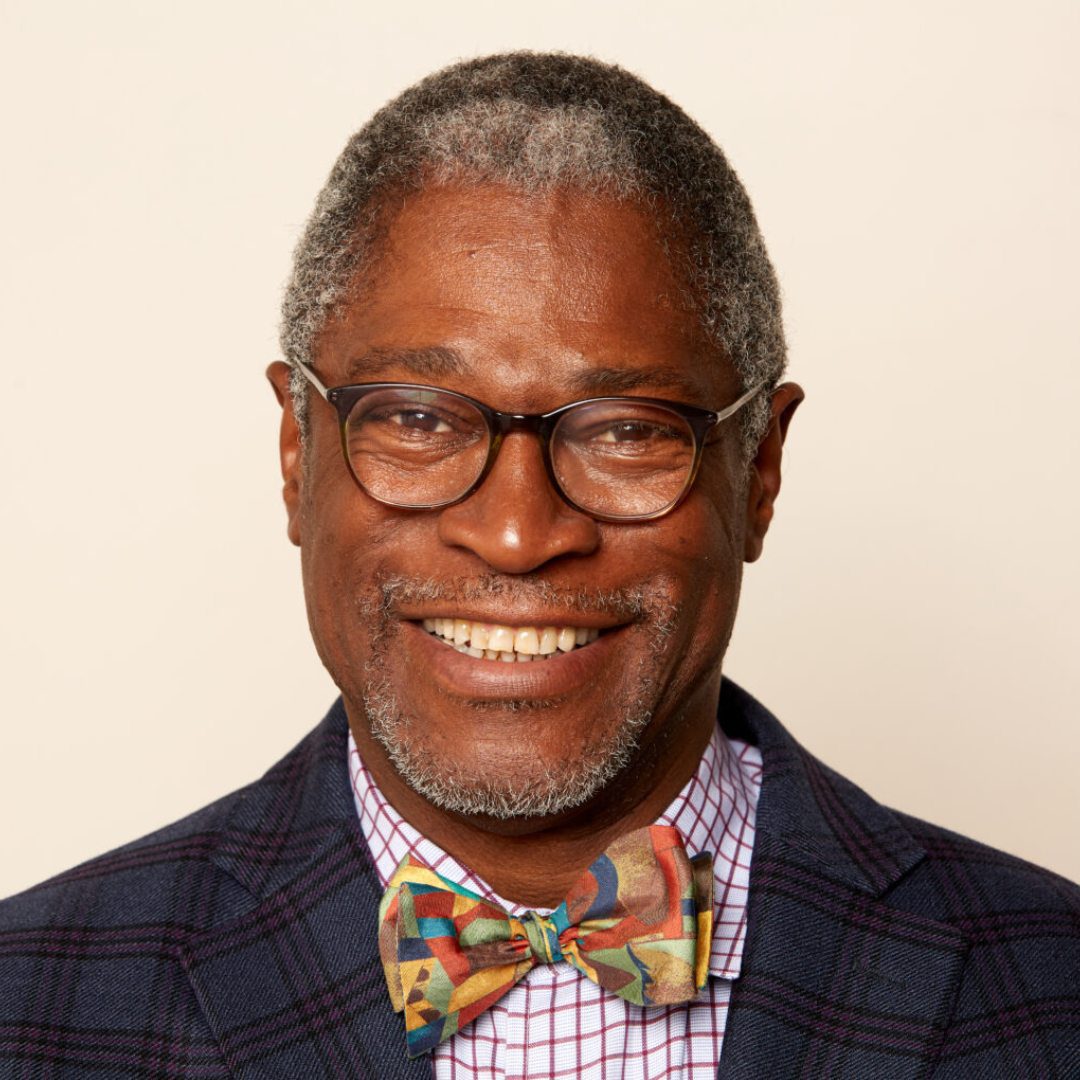 Sly has worn many hats over the years – lead singer in a band, military police officer, successful trial attorney, dynamic mayor who oversaw Kansas City, Missouri's renaissance, and award-winning author. He's never shied away from taking on tough challenges, as evidenced by how he moved public opinion on whether or not to build a new airport terminal from only 25% of voters in agreement to 76% voting in favor in just under one year.
He also moved the needle on universal pre-K when no other leader was willing to take on the issue. Sly's uncanny ability to bring a bold vision to life are evident through results like the construction and expansion of a transformative modern streetcar line, overwhelming passage of an $800 million infrastructure package, creating the first "Smart City" initiative in North America, attracting an 800-room convention hotel to the heart of Kansas City's downtown, collaborating with Major League Baseball and the Royals to build the Kansas City Urban Youth Academy, and closing the gap between the city's third grade reading proficiency and the state average by a third.
Additionally, he was translating his commitment to diversity into action long before today's momentum around equity began to take shape. As President of the Kansas City Metropolitan Bar Association (KCMBA) in 2003, Sly organized the managing partners of the largest firms in the city to form the Diversity Initiative. The Diversity Initiative was formed to increase diversity in the bar through the Heartland Diversity Job Fair and other recruitment and retention strategies. Both the Diversity Initiative and the annual job fair remain well-respected and meaningful activities of the KCMBA.
• Infrastructure
• Economic Development
• Data-Driven Public Policy
• Local Government
• Data-Driven Decision-Making
• Education
• Gun Violence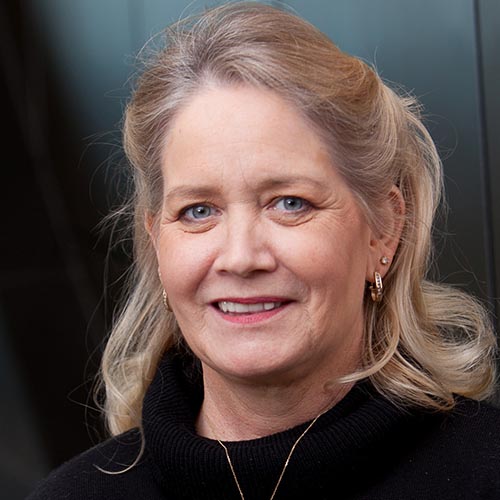 Pamela Fagan
Accounting Compliance Issues
Credit and Collections
Fair Labor Standards Act
Payroll Practices
1099 Essentials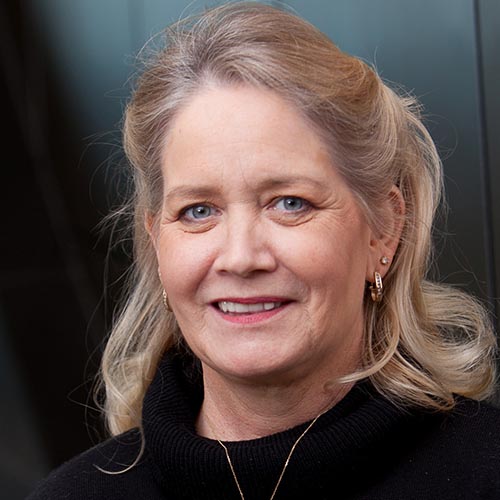 If you want practical, real-world, effective guidance on accounting topics from payroll to overtime exemptions under the Fair Labor Standards Act you want Pamela to help you.
Pamela is a management consultant and compliance auditor to federal and Tribal governments, Tribal and non-Tribal businesses, and associations.
She has more than fifty-years of experience in human resources, payroll, management, accounting, and finance.
She has presented several thousand seminars, workshops, and webinars to businesses in all major business sectors.  A true pro!
• HR Topics
• Finance
• Accounting
Licenses, Degrees & Affiliations
Certified Payroll Professional (CPP)
Tribal Finance Managers Certification (TFMC)
Senior Professional in Human Resources (SPHR)
Tribal Human Resource Professional (THRP)
Canada Certified Payroll Professional (CCPP)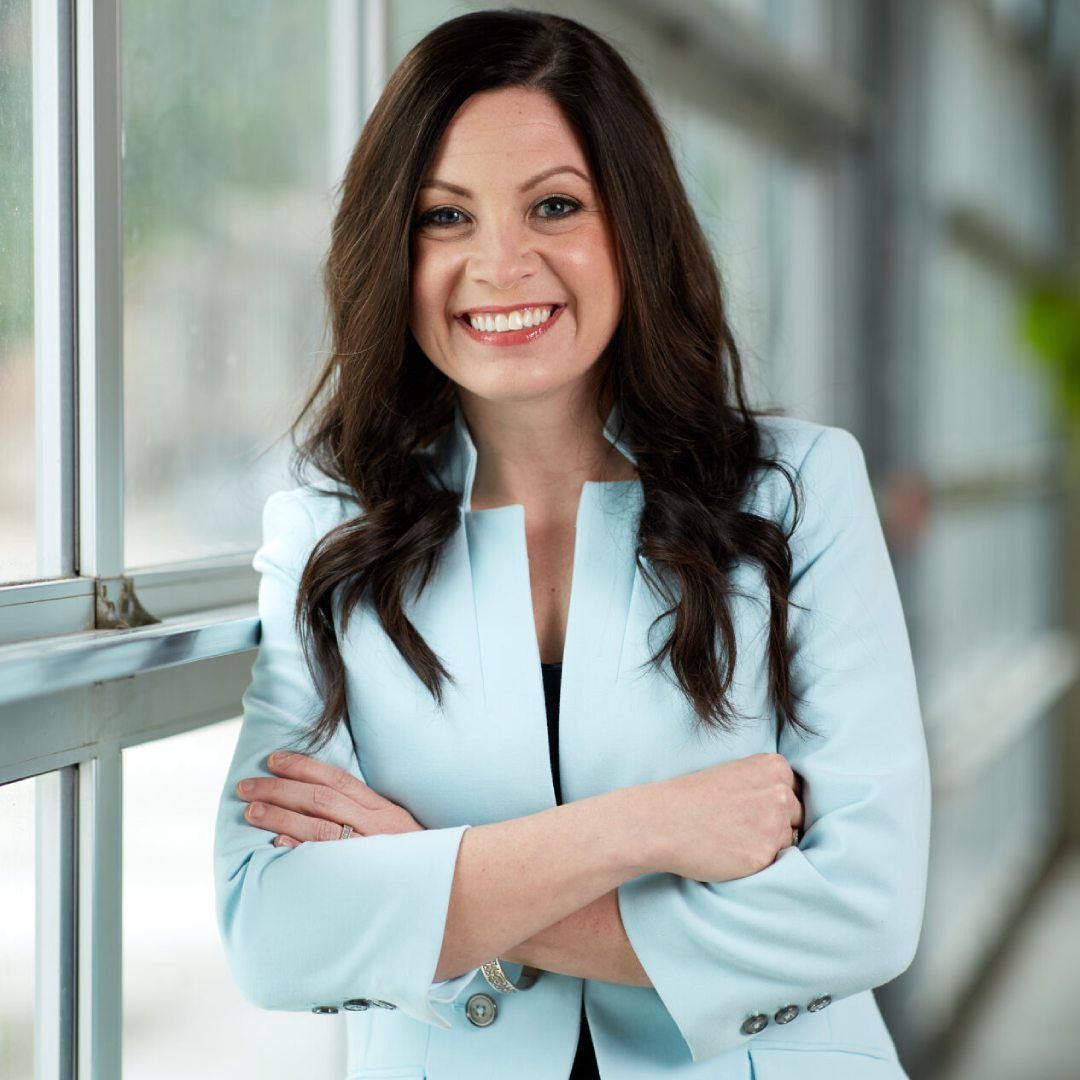 Joni Wickham
Leadership
Women's Leadership
Politics and Campaigns
Conflict Management
Government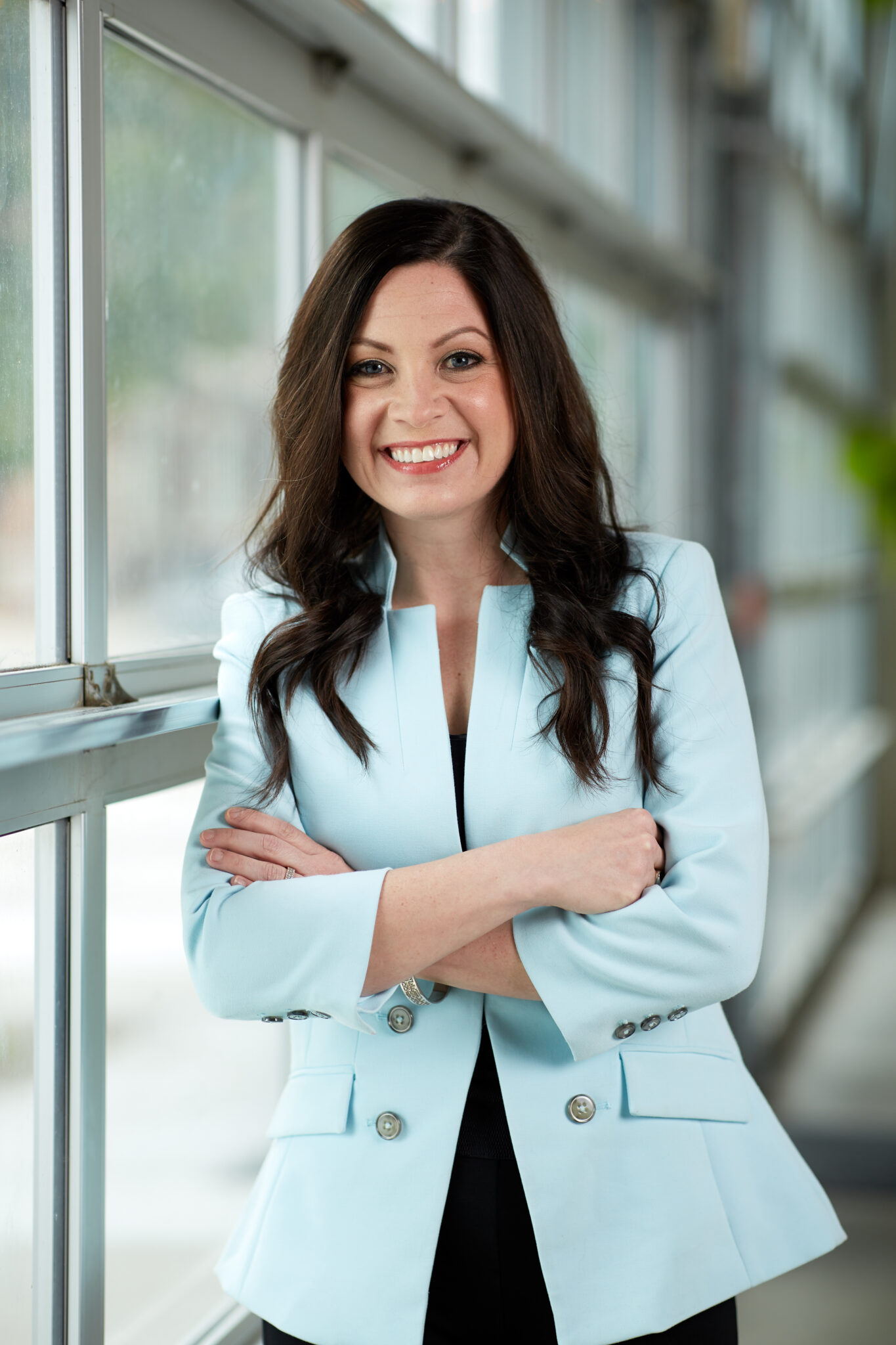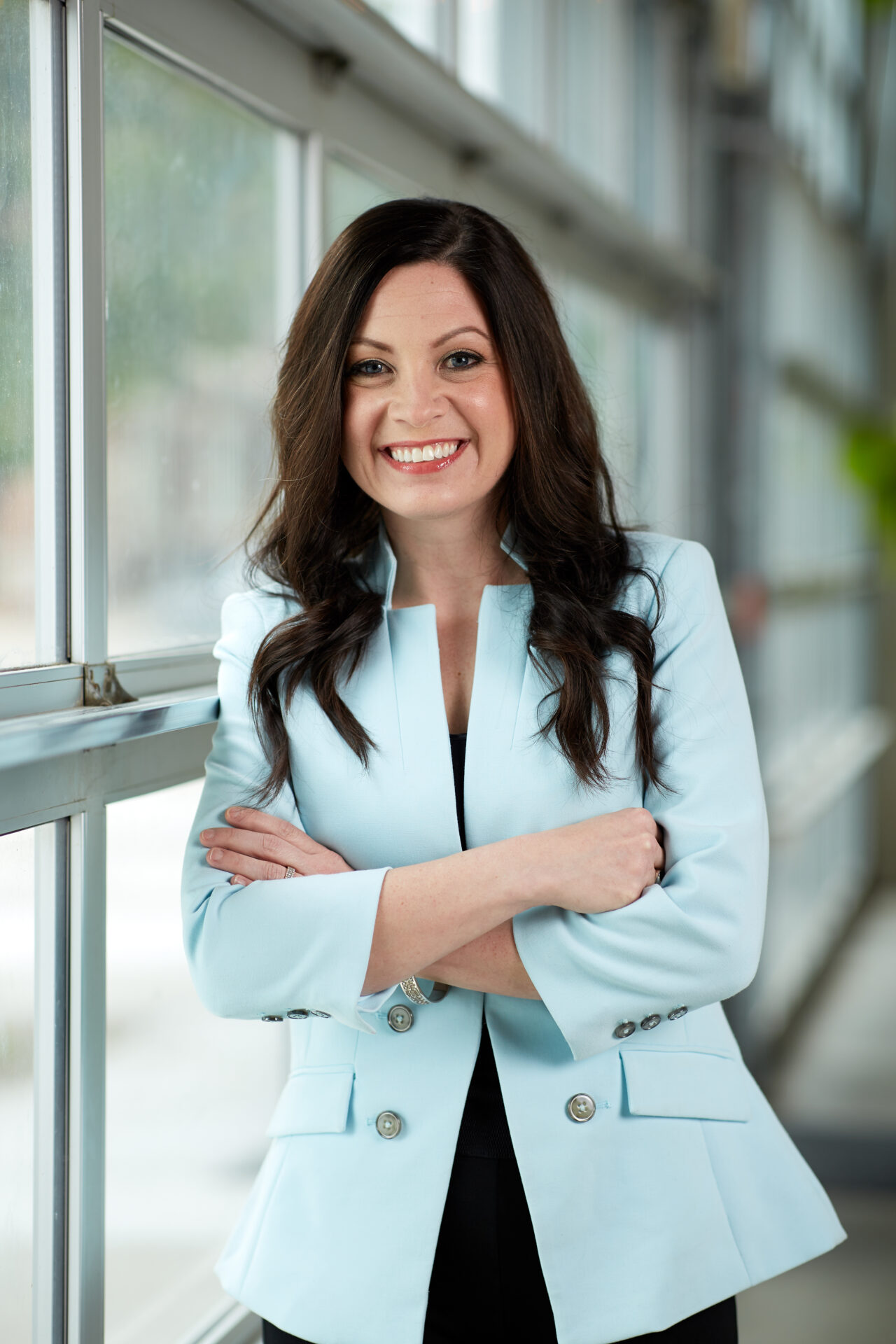 A native of Raleigh, North Carolina, Joni and her indisputable southern accent arrived in Kansas City almost 10 years ago after leading initiatives within state and federal government as well as advocacy organizations.
In her eight years with the Kansas City, Missouri mayor's office—the majority of them spent as Chief of Staff—Joni has proven herself as an accomplished political strategist, communications expert, and organizational leader. She directed public policy initiatives, communications tactics, and administrative decision-making during her tenure, all while promoting women's leadership and empowerment issues.
An artful negotiator, Joni helped steer Mayor Sly James's major development projects in Kansas City while raising the city's profile at the national and international levels. Her front-row seat at city hall shed light on how local government is still very much a man's world, and this motivated her to create a first-of-its-kind women's empowerment initiative, which has been implemented in several major cities.
Joni is the author of the best-selling book titled, "The Thin Line Between Cupcake and Bitch: Taking Action, Driving Change and Getting Results."
• Leadership
• Women's Leadership
• Politics and Campaigns
• Conflict Management
• Government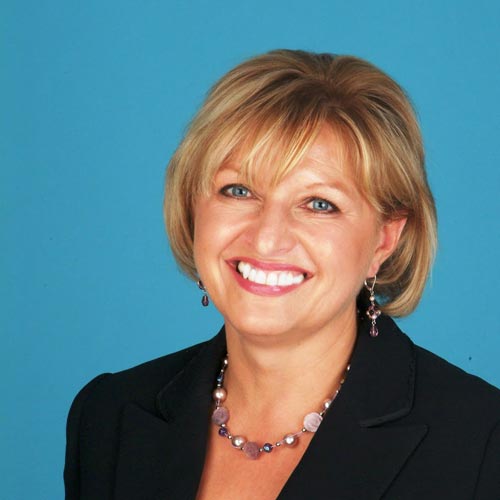 Kathy Boté
Technical Writing – Business Writing – Communications – Leading Change – Leadership – Building Positive, Engaged Work Environments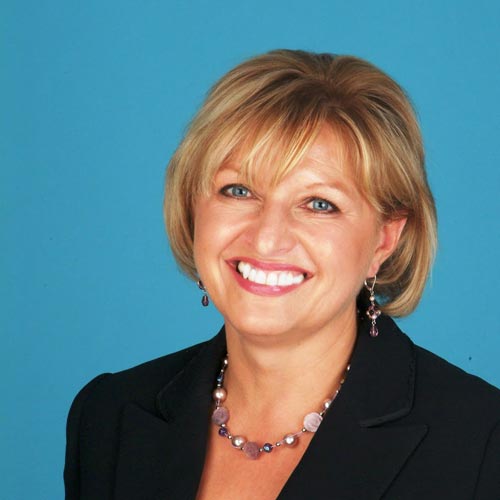 Kathy Boté is the communications consultant organizations such as NASA, GE Aviation, McCain Foods, and Toshiba depend on to improve business and technical writing skills.
One of the country's most respected experts in technical writing and business communication, Kathy has an international roster of prestigious clients that includes Sony, Microsoft, the U.S. Air Force, Ford, OSHA, Proctor & Gamble, Providence Hospitals, the Federal Emergency Management Association (FEMA), the U.S. Navy, Aspen Technologies, and dozens more. She has trained more than 500,000 professionals not only in the United States and Canada, but in the United Kingdom, Australia, New Zealand, Germany, and Eastern Asia.
Kathy has more than 25 years of experience as a highly in-demand technical writing trainer, communications consultant, editor of a national journal on behavioral science, business manager, and business owner. She has written several best-selling audio series, including Business Grammar and Usage for Professionals, and is a frequent speaker at national conferences on the topic of technical writing and written business communication.
Using liberal doses of her trademark humor, Kathy packs her technical writing training with real-world examples, interactive exercises, memory tools, and insider tips to provide an intensive learning experience that really "sticks." She will share the latest techniques guaranteed to give your technical writing better structure, greater clarity, more precision and improved readability – for exceptional results.
Technical Writing
Business Writing
Communications
Leading Change
Leadership
Building Positive, Engaged Work Environments
Licenses, Degrees & Affiliations
University of Wisconsin, Bachelor of Applied Science (B.A.Sc.)
Audio series: Business Grammar and Usage for Professionals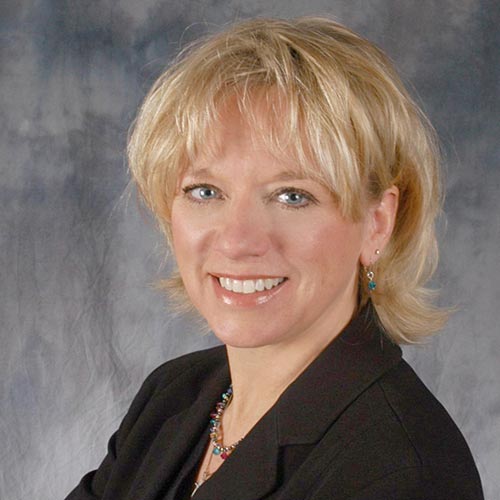 Lorinda Lewis
Problem Solving/Decision Making
Leadership
Management
Team Building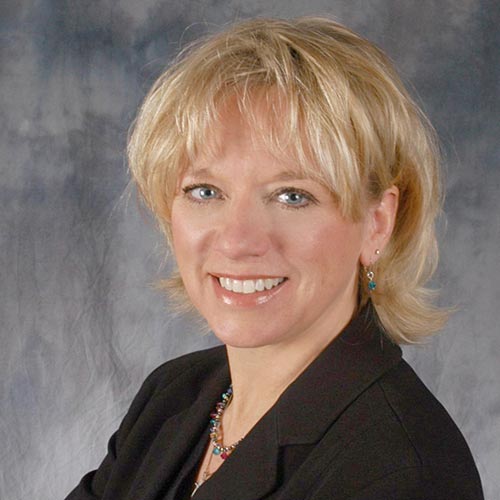 Lorinda Lewis loves to facilitate learning and "to challenge thinking so that learning happens."
She has been an on-site business trainer and facilitator for more than 40 years, with considerable experience in business communication, management and leadership. Lorinda honed her skills with a career in sales, management, and training with General Mills.
By using facilitation techniques and creating a comfortable climate for participants, Lorinda encourages interactive and experiential learning. Her passion is training and seeing that people "get it."
Her diverse experience and her years of hands-on training make her a much sought-after trainer.
Critical Thinking
Leadership Skills
Stress Management
Customer Service
Basic Supervision
Team Building
Interpersonal Skills
Coaching and Counseling Skills
Dealing with Difficult People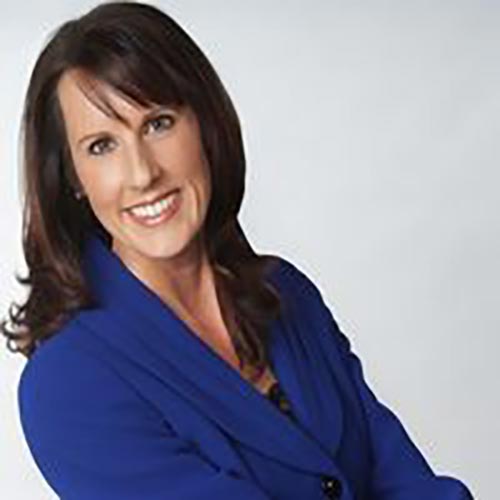 Barbara Khozam
Workshop facilitator,
Entrepreneur
& Author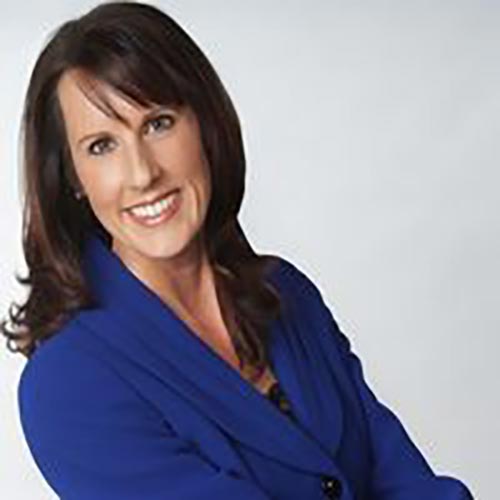 Barbara Khozam is known around the world for her impactful, high-energy delivery, outrageous wit, and ability to connect with her audience.
Barbara has spoken more than 1,700 times to more than 75,000 people in 12 countries about customer service, leadership, motivation, and communication.
Her wit, energy, and jaw-dropping insight, reveal practical principles necessary for success in today's cynical marketplace.
Barbara's highly acclaimed book, How Organizations Deliver BAD Customer Service (and Strategies that Turn it Around) has become a staple on the bookshelves of people who excel at creating great customer relationships. She also co-authored Executive Etiquette Power and was featured in The Power of the Platform, along with Jack Canfield, Brian Tracy, and Les Brown. These books have sold in excess of 25,000 copies worldwide.
Barbara is a former professional beach volleyball player and can still be found spiking balls on a court when she is not lobbing insightful and practical advice to groups like Kaiser, Xerox, Symantec, Verizon, FEMA, the FBI, and hundreds of other multinational corporations, and government agencies.
In 2014 Barbara was the 14th woman in the world to be honored by Toastmasters International with their elite Accredited Speaker designation for "outstanding platform professional speaking." Only 81 have earned the award in 145 countries.
In 2019 Barbara:
was chosen as the Top Customer Service Consultant of the Year by the International Association of Top Professionals, and
was awarded the CSP® (Certified Speaking Professional™) from the National Speaker's Association. Barbara is one of only three women in the world to have achieved BOTH this destination as well as the Toastmaster Accredited Speaker designation.
In November 2021, Barbara achieved/earned the Certified Patient Experience Professional designation (CPXP) from the Patient Experience Institute.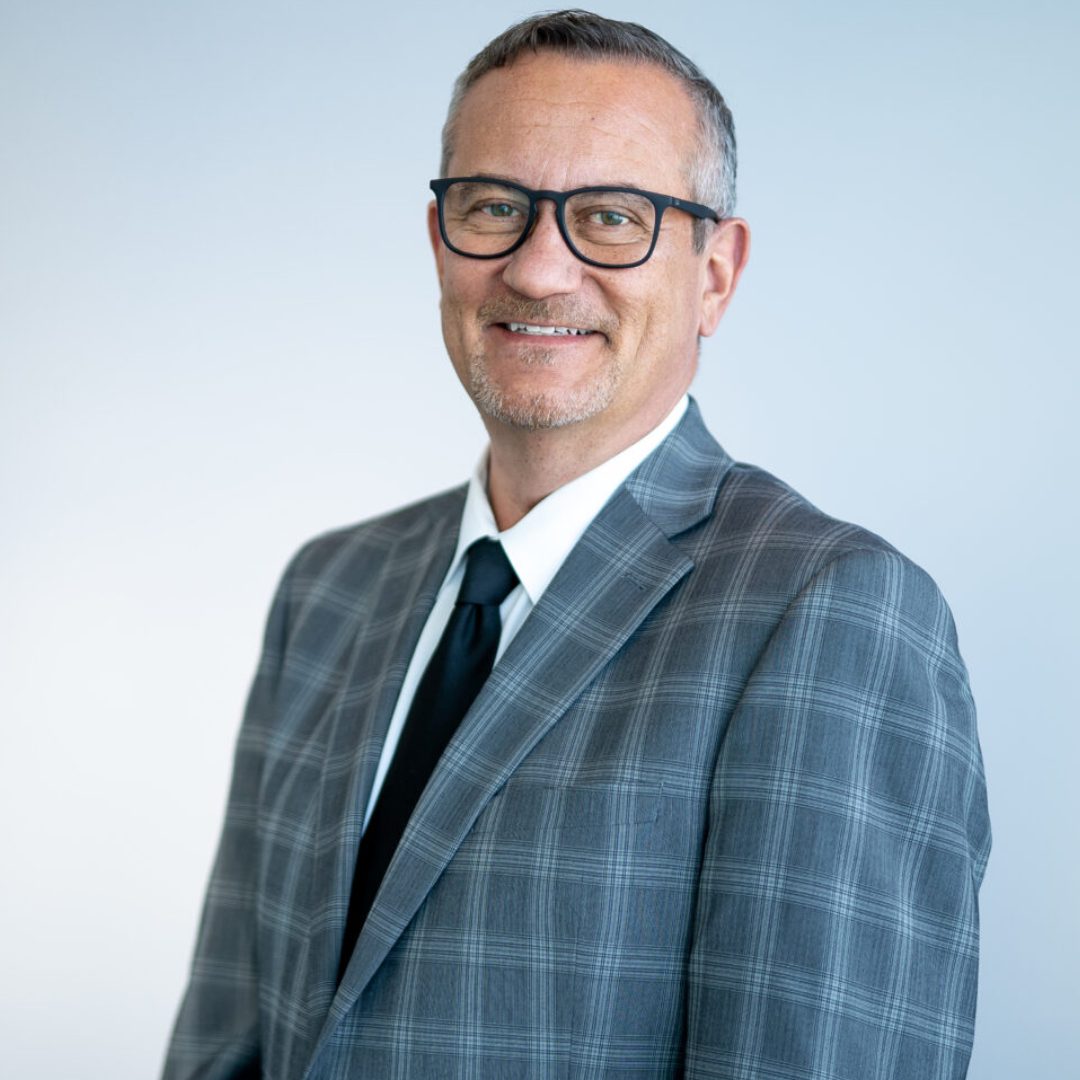 Tal D. Moore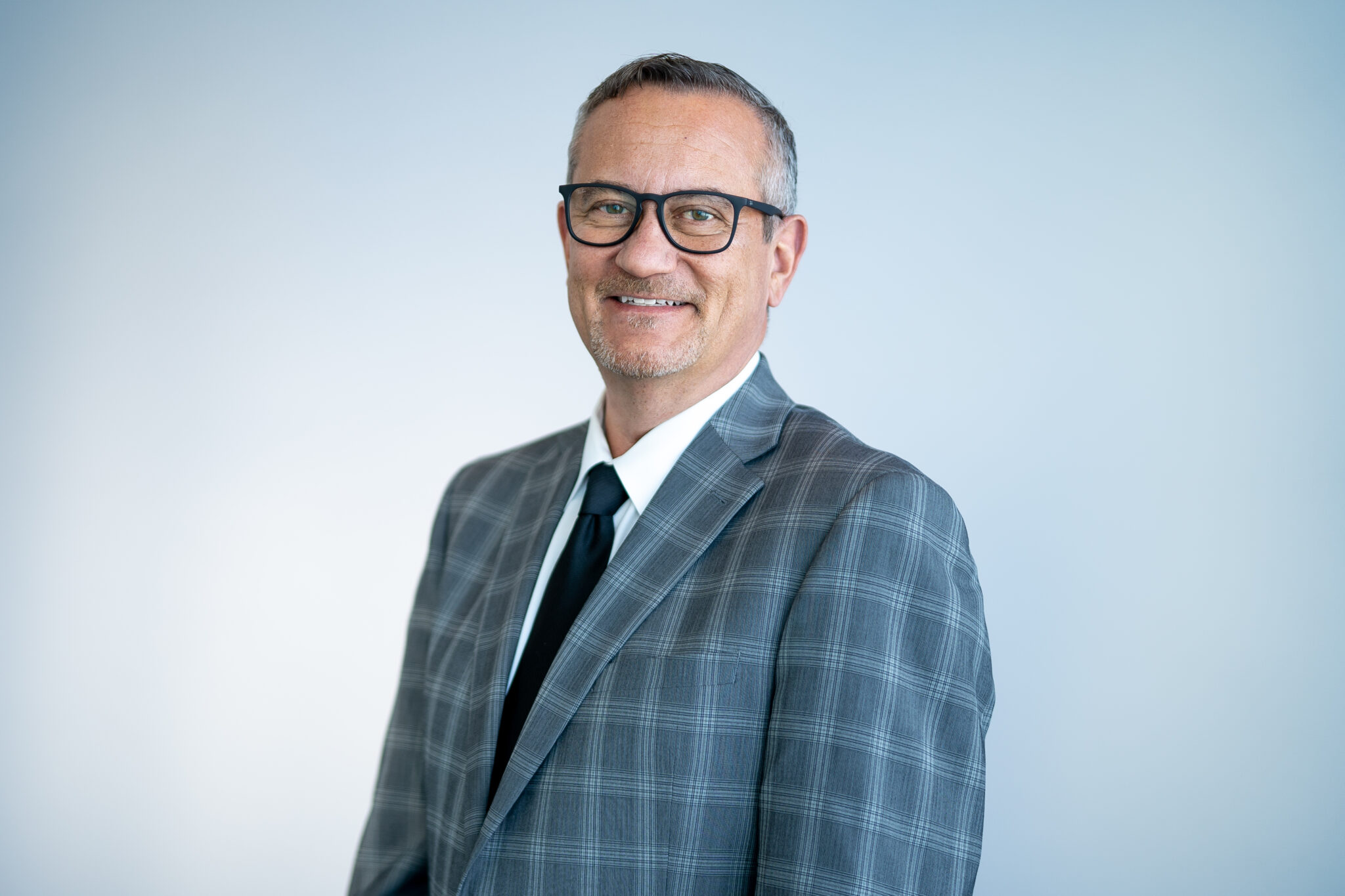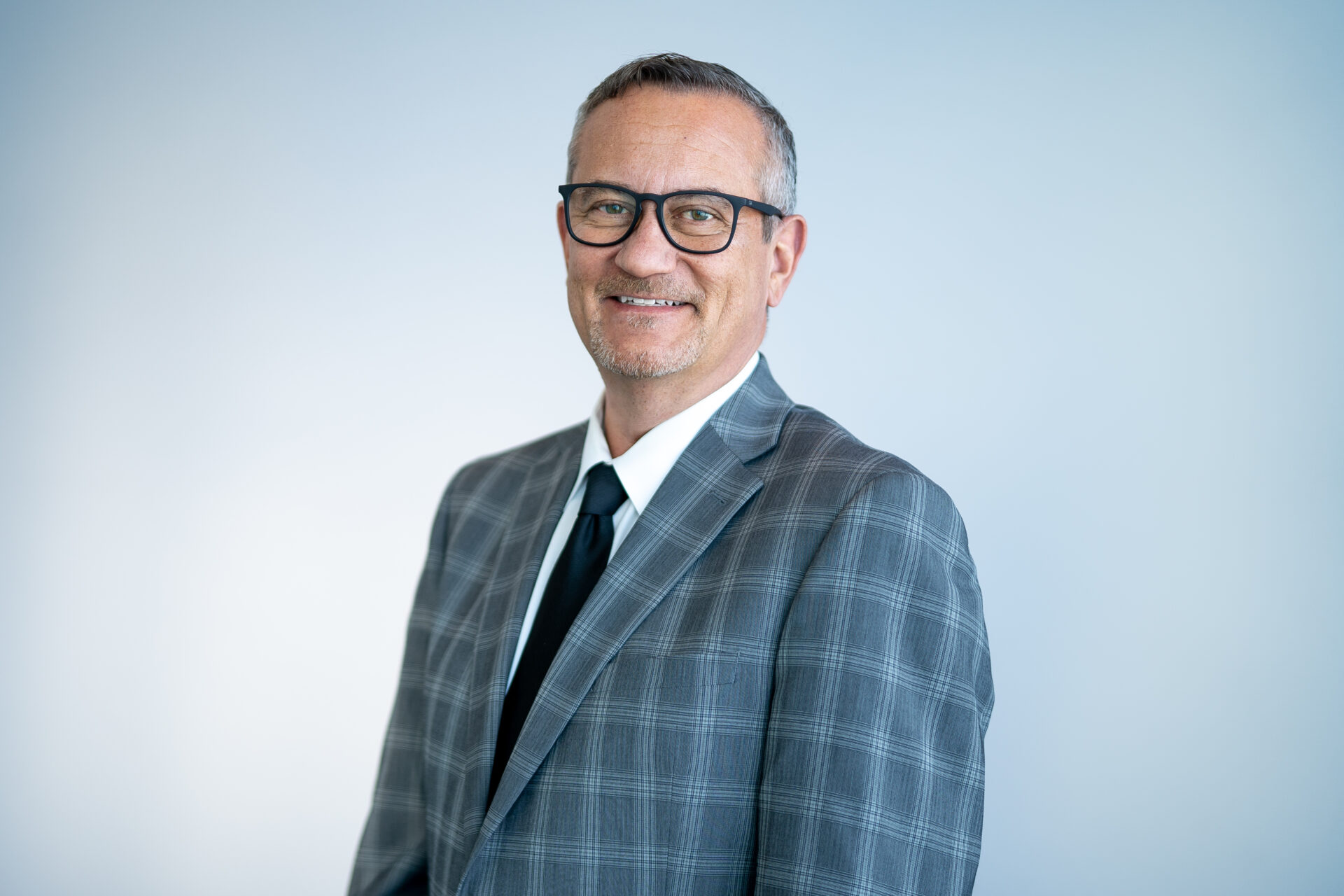 For over thirty years, Tal has been a skilled facilitator, consultant and leader specializing in organizational development and human resources leadership, with twenty-five of those years focused on government, hospitality and healthcare across Indian Country.
Mr. Moore is the Director of the National Native American Human Resource Association (NNAHRA) Foundation with focus on education, training and research in support of Indian Country HR/OD. Tal served NNAHRA as its elected President for more than six years.
Tal recently served the Kalispel Tribe of Indians as their Chief Organizational Development Officer. In this role, he supported a team of 2000 team members in government, gaming, resort, food and beverage and many ancillary enterprises through Talent Acquisition, Learning & Development, Tribal Member Career and Succession Planning, Risk Management, and HR Administrative transactions and transformations.
Mr. Moore earned his Bachelor's in Family and Consumer Sciences and a Master of Arts in Organizational Development.
Tal served the academic world as an Assistant Professor of Family and Consumer Sciences and Director of the Hospitality Institute at the University of Central Missouri for nine years.
Tal is a proud Pueblo descendant.